Project Scope
Place Branding
Graphic Design
Strategy
Industry
Place Making
Council
Slacks Creek is an emerging business hub in South East Queensland and as Logan's gateway to the Gold Coast and Brisbane, it aspires to become the heart of the region's creative economy.
Our brand guidelines crystalised the contributions made by the community and council, and established the visual language for a brave and bold brand with a clear sense of place.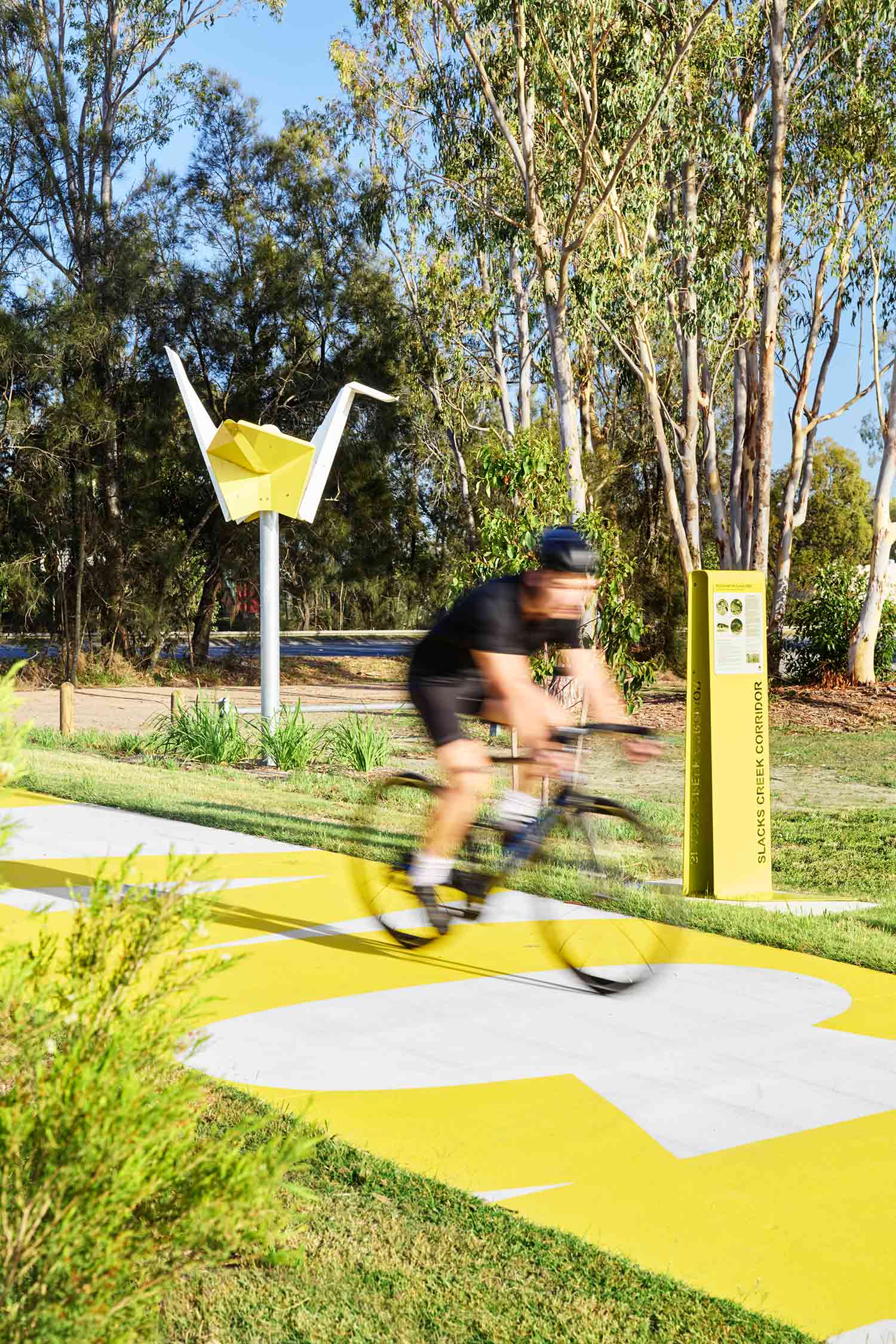 Inspiration
The Slacks Creek street furniture, designed by Street & Garden features a series of origami inspired forms that wrap and fold to create a stunning suite of seating and signage along the suburb's nature corridor. To align the brand with its environment, Map Creative took inspiration from the iconic structures to design a brand with a true sense of place.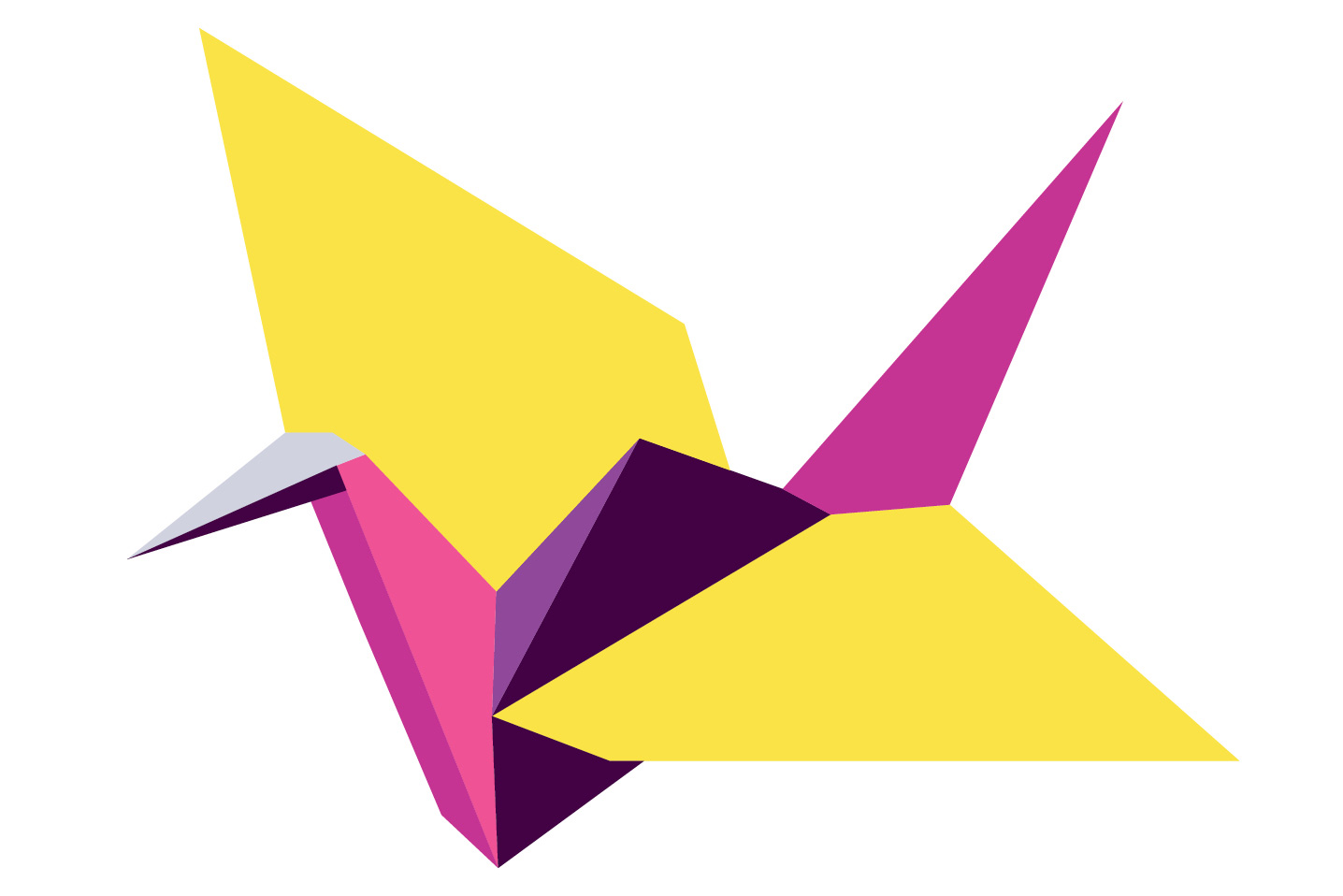 Graphic Device
The origami crane bird, as featured in the Slacks Creek street furniture is symbolic of good fortune and longevity. The graphic is made of a series of folds which produces an abstract pattern which can be applied in multiple crops and configurations to create a flexible and dynamic design tool.