Project Scope
Strategy
Creative Direction
Photography
Videography
Graphic Design
Media Buy
Industry
Tourism
Government
Council
If you are familiar with Map Creative, you may already be aware of the brand development work we have been working on for the City of Logan over the past couple of years. Starting with a strong foundation, we first developed a comprehensive city positioning strategy before completing an exciting new rebrand and a killer campaign to rouse local pride.
Following the success of our first 'local pride' phase, we launched phase 2 and presented Logan's library of rich stories to South East Queensland. From exhilarating sports to cultural events, thriving innovation hubs, and friendly, affordable living, we encouraged people to look past the labels, dig a little deeper, and consider Logan as a place to live, work, and play.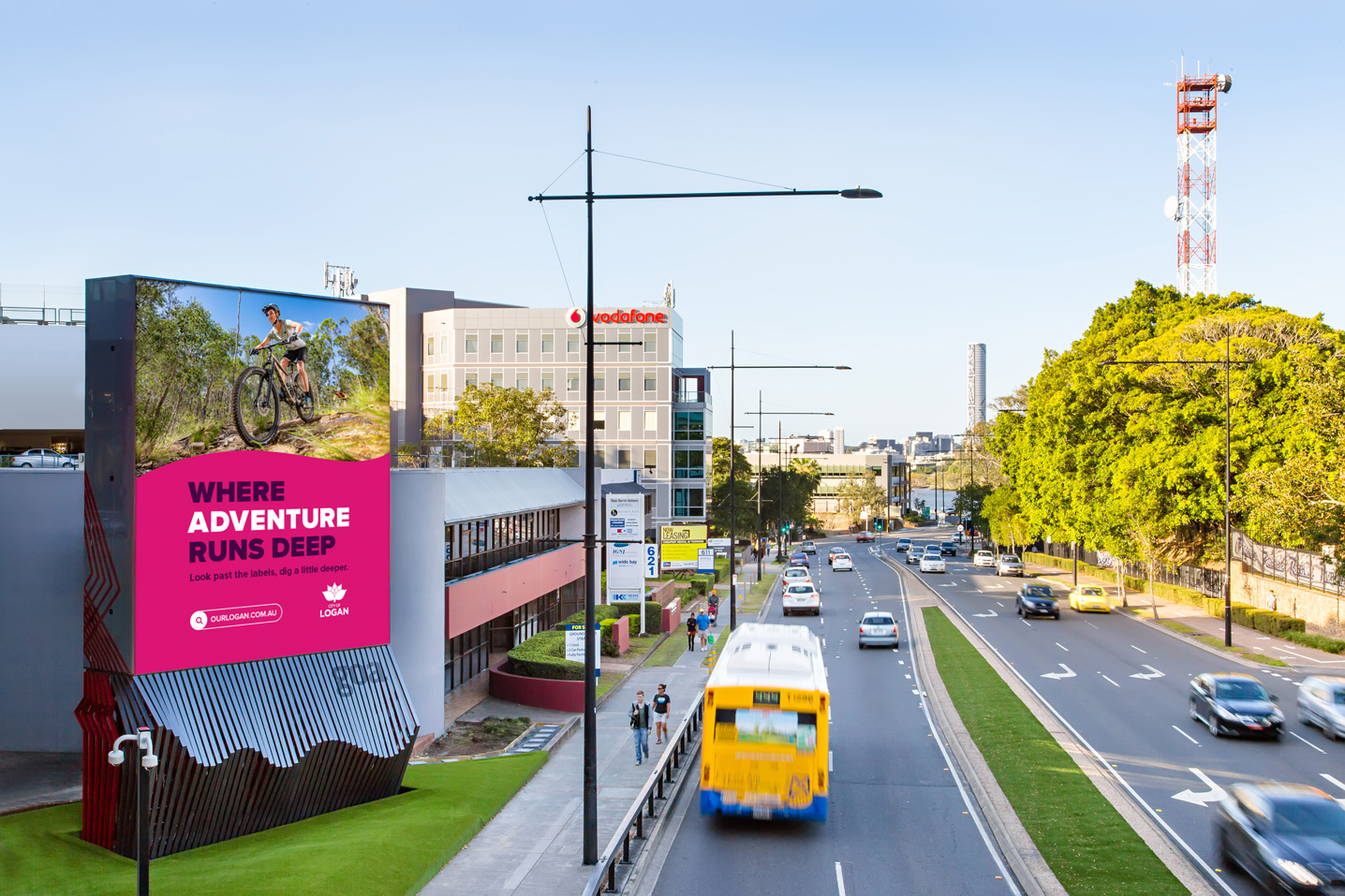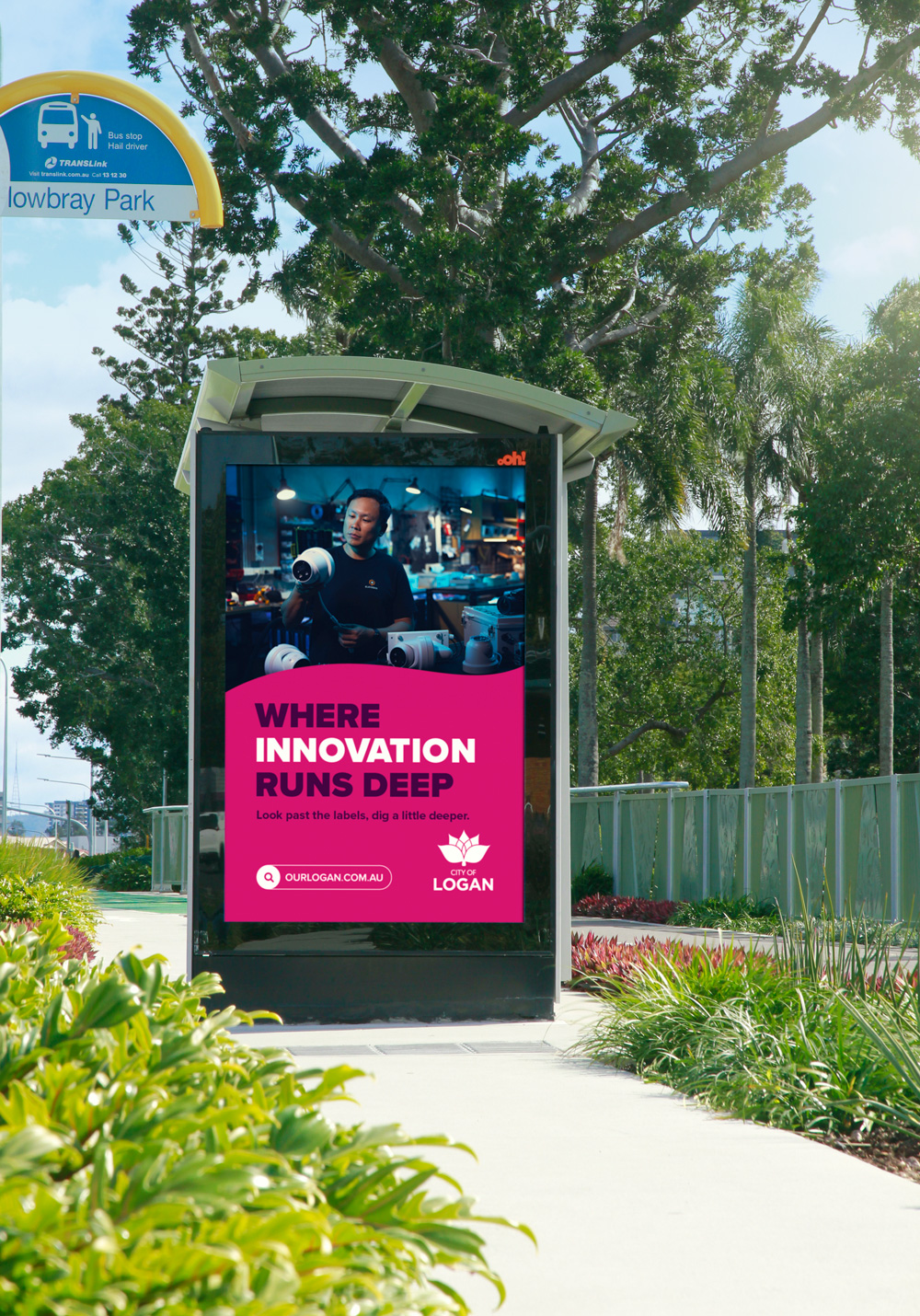 Brand Statement
We are the City of Logan: a proud, grassroots community, filled with mavericks, makers and innovators. Here, neighbourly love is strong; environmental and business values run deep; and culture, heritage and diversity is our DNA. The City of Logan is inclusive, proud, diverse, generous and progressive. It is a place that knows itself, is proud of what it has now and what it is becoming.