Wolff Coffee Roasters
Wolff Coffee Roasters
An extra hot brand, strategy and website to go
Having been at the forefront of the coffee industry in Australia for more than thirty years, Peter Wolff is in demand by coffee connoisseurs all around the world. No detail was overlooked in the Wolff Coffee Roasters brand which included a complete identity, website, packaging, apparel, signage and sub-brands.
Logo and Identity, Brand Communications, Packaging, Icons, Photography, Website Design & Development, Enewsletter Design & Development, User Interface, User Experience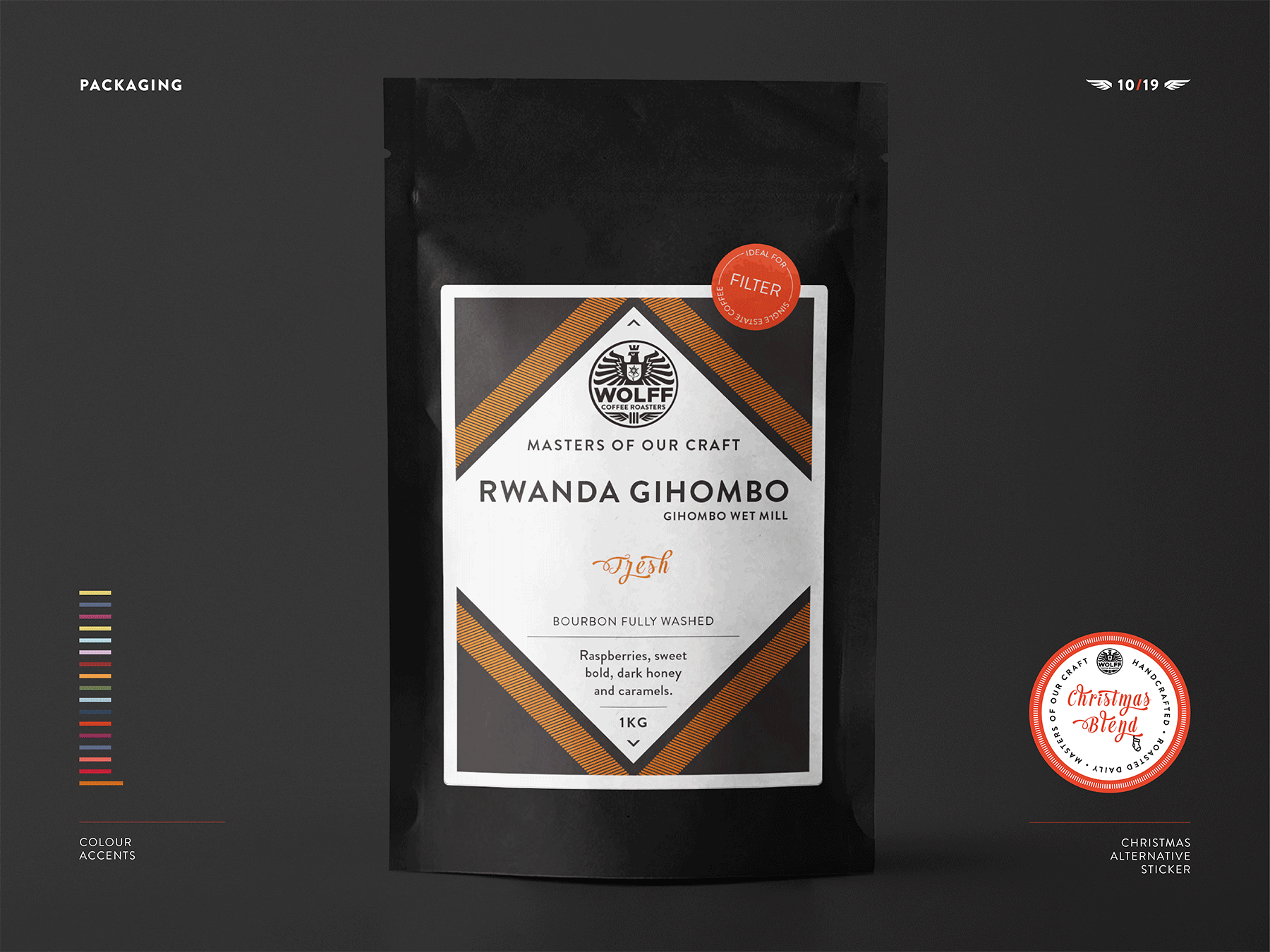 Do you have a project like this one in mind?